There are many and more activities to do on the island of Tenerife. But here, we introduce you to our top 9 must-do activities on the island.
1. Walk – hiking
Can be done in many places throughout the island, with a vast variety of scenery and difficulty. We recommend you to do the registered trails, as some can be dangerous to do by oneself without guidance. Please, follow the local recommendations… and enjoy!
2. Go underwater – diving/ freediving/ snorkeling
We know, we know, this is not one but a group of activities, but it is too good to simplify too much!! 🙂 You need to dive in the blue waters of Tenerife, and try to identify its unique species. Please do so with a dive buddy, and holding the appropriate certification. We want you to be safe! 🙂
For freediving, Tenerife is also a paradise. Actually, international freediving championships are held each year on this Atlantic island, home of the Apnea Academy West Europe.
If you're not so keen to go that extreme, you can also go snorkeling. There are plenty of safe beaches and crystalline spots to catch sight of the underwater world. <3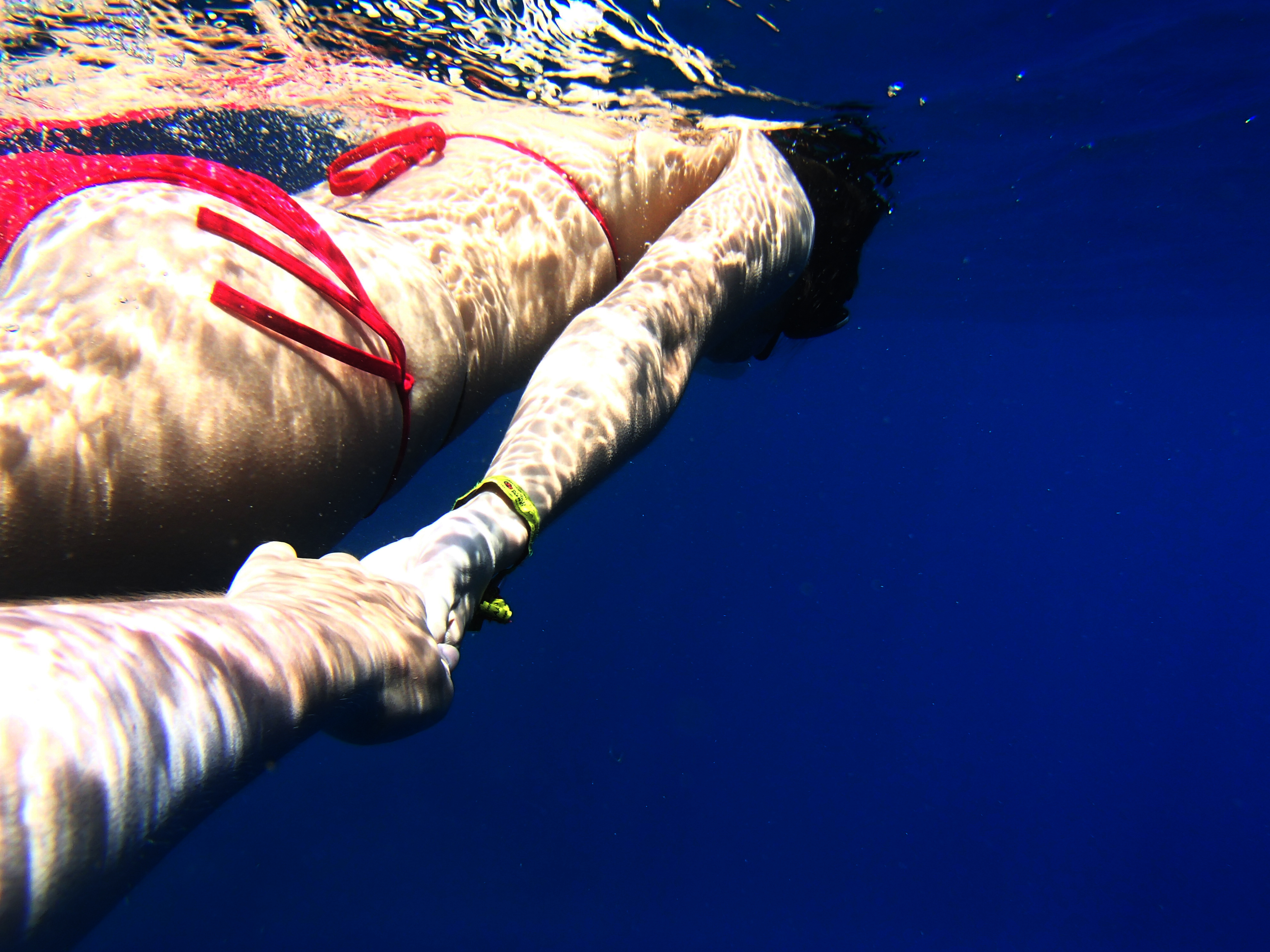 3. Get under land – speleology
Tenerife is home to some of the most amazing volcanic tubes in the world, and specifically to the longest one in Europe. It is actually only outstripped by some in the Hawaii islands. Visiting it is a great approach to vulcanology, a magnificent way to get to know the island to its core. 🙂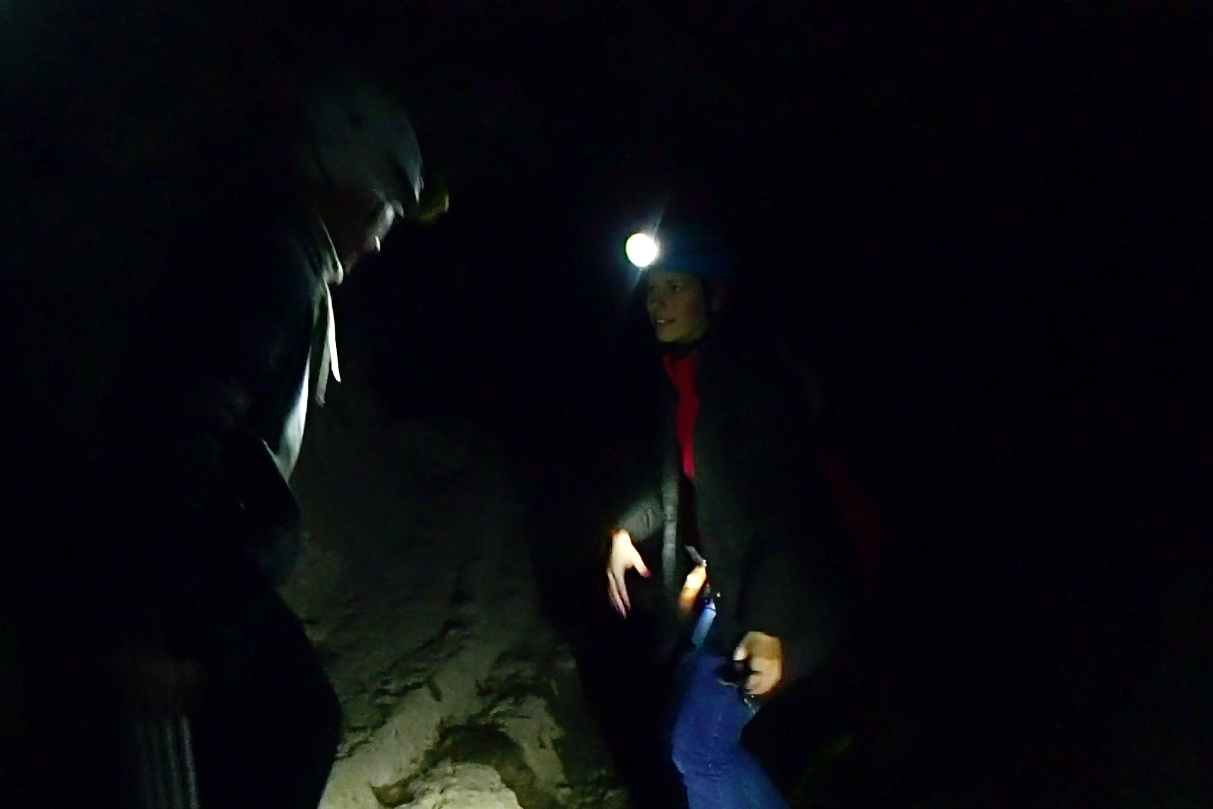 4. Navigate the skies – paragliding
There are several points on the island that one can jump from. To the one who has never tried, I must say, it is an experience like no other. The nervousness before jumping absolutely disappears once you separate your feet from the ground and let yourself go. Suddenly, a feeling of tranquility and peace surrounds your body as you see the skies before you and the land under your feet. Tenerife is definitely a place to navigate the skies, be it the first time of one more to add to the list.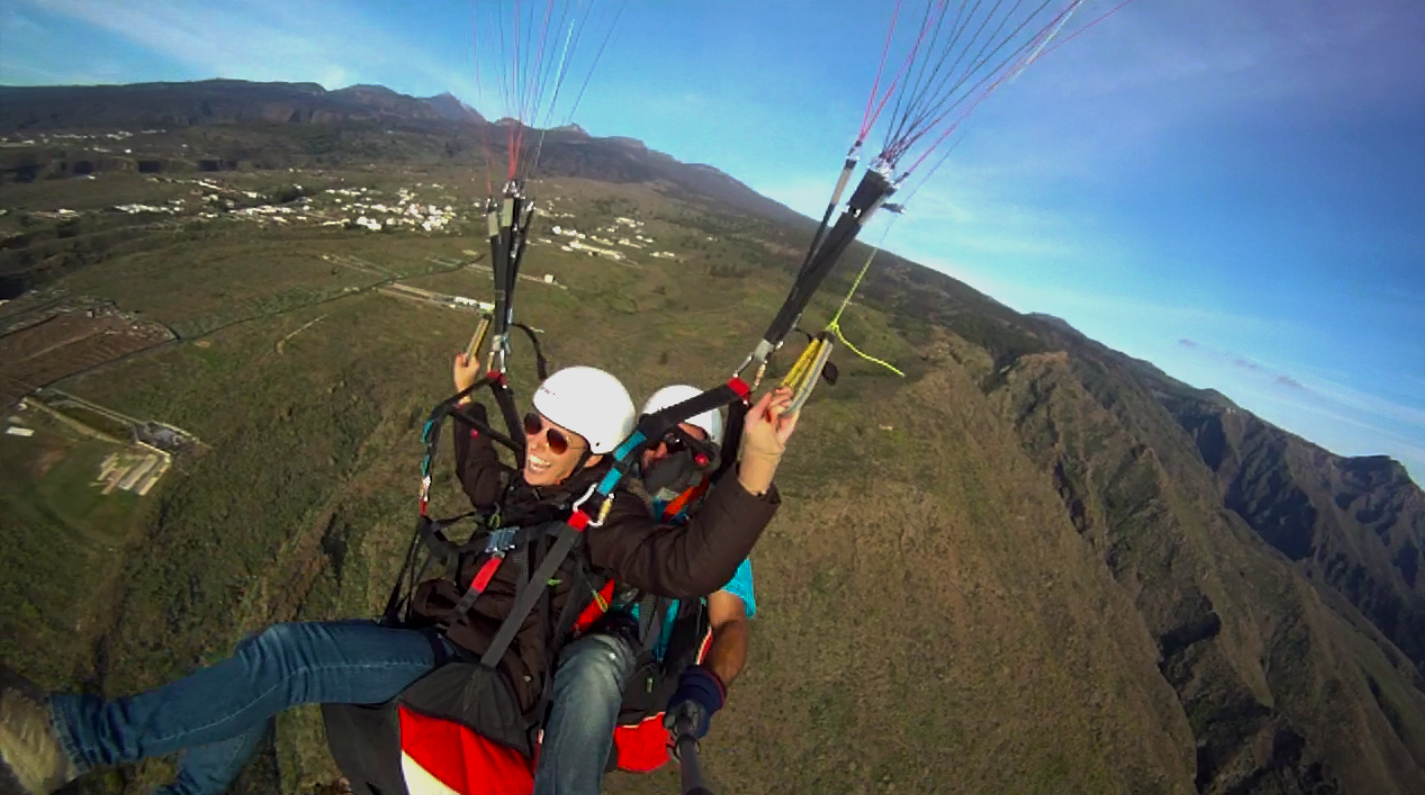 (More adventure in the heights: Forestal Park Tenerife, at night!)
5. Taste – gastronomy
Canarian food is something Canarians are very proud of, and we have strong reasons to be!! 🙂 Well, if you like eating and appreciate trying new flavors, that is 😉 There are many dishes that are worth trying, but please, do so with the locals, in a Canarian restaurant, or in an authentic guachinche (a place where food is served, with a homey environment and similar to although not-so-much a restaurant).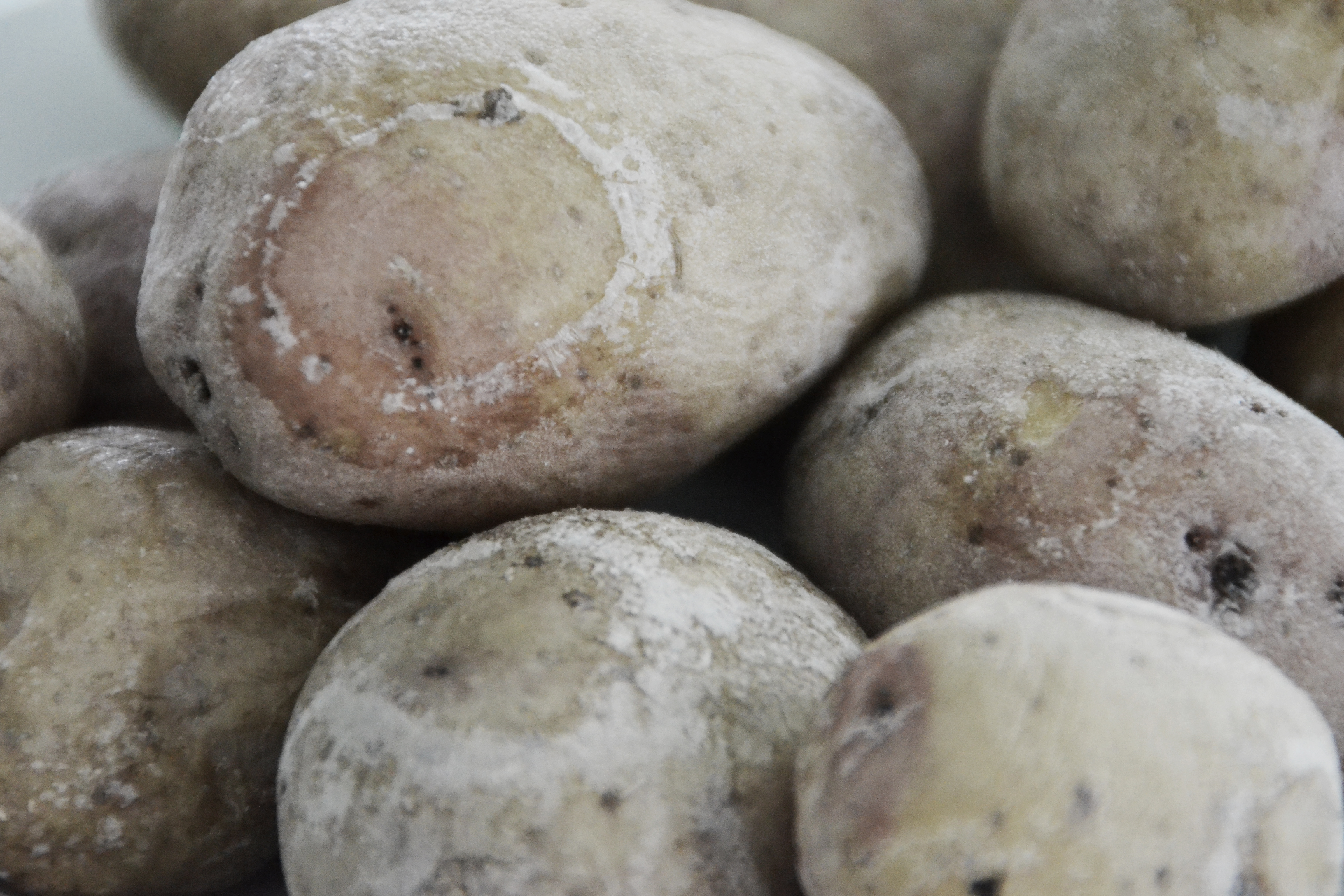 6. Observe the stars – astronomy
Holding some of the best skies in the world*, the amazing night sky can be clearly viewed from many points on the island. One of our favorite best is the National Park of El Teide. From up there, the Milky Way and wonderful constellations can be easily spotted throughout most of the year. One of my favorite best is during Perseids Meteor Shower, when el Llano de Ucanca becomes my playground for the night: Night photography at its best. <3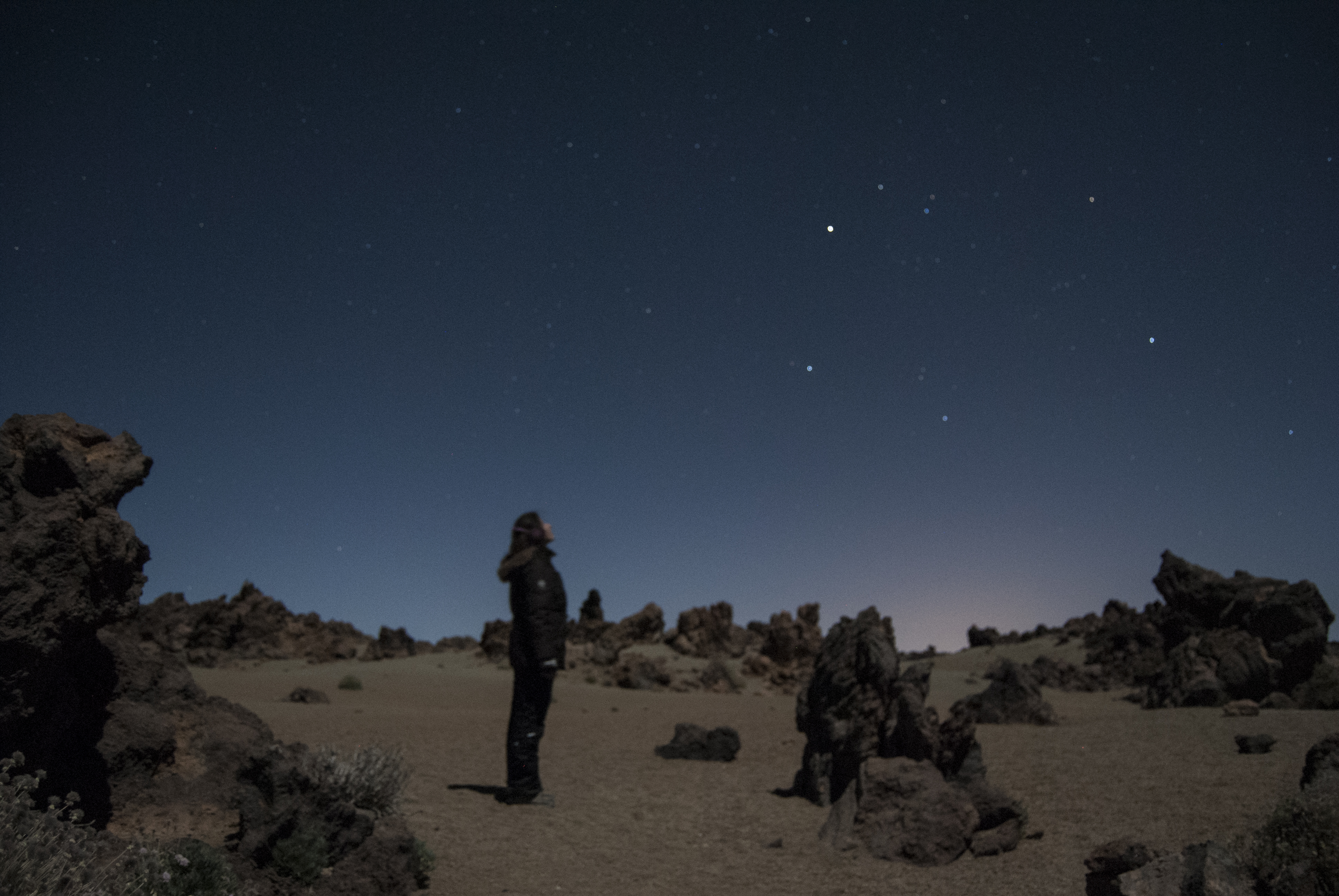 *The Canary Islands are one of the three locations in the world holding the main telescopes, together with Chile and the Hawaii Islands.
*Check out this article to know more about the main meteor showers of 2017. 🙂
7. Capture the beauty that surrounds you – photography
When you're a photography lover, you seek opportunities to embrace the beauty that surrounds you, be it landscape, be it people, be it Nature or species. In Tenerife you have a wide variety of chances to practice your skills and to be involved with the environment that will undoubtedly embrace you and make you want to stay for longer.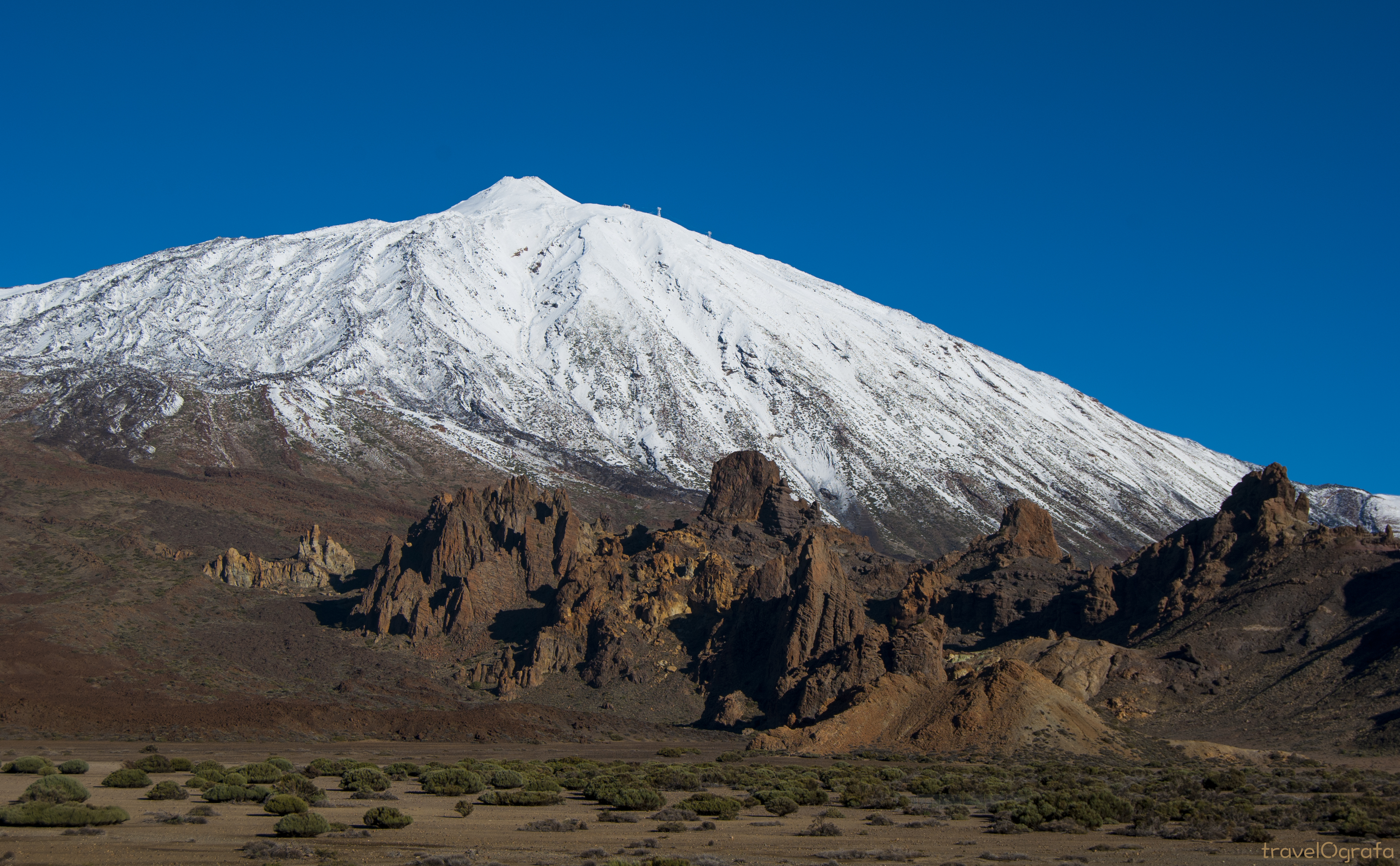 8. Slide on the water – kayaking/ surfing
Apart from being also home for international championships regarding waves catching, Tenerife is perfect for both surfing or bodyboarding when the waves are up, and kayaking when the ocean is calm. From the North of the island, in Puerto de la Cruz, Bajamar or La Punta, to Las Américas or El Médano, waves show off their sensual moves to excited surfers. And in places like Los Gigantes, the ocean remains peaceful to capture the not-so-adrenaline-oriented sliders to enjoy the coastline and the even crystalline waters. If you like to be in the ocean, you know this is your island of choice!
(More on sliding on water: Kayaking in Tenerife)
9. Immerse yourself in the culture/ museums/ events
As an immersion lover that I could say I consider myself, I love to get to know cultures from the inside, spending time with locals, learning about their history, their music, and attending important events. Tenerife is just another great place where there is a wide offer of cultural events, be them specific from the region or the island, be them national or international. Some of the ones I would definitely not miss are visiting the museums, attending the Bailes de Magos, go check out the Carnaval (second biggest carnival in the world) at least for a day, or Las Fiestas de Mayo amongst others.
Enjoy, immerse yourself, respect the environment and customs, and come back 🙂